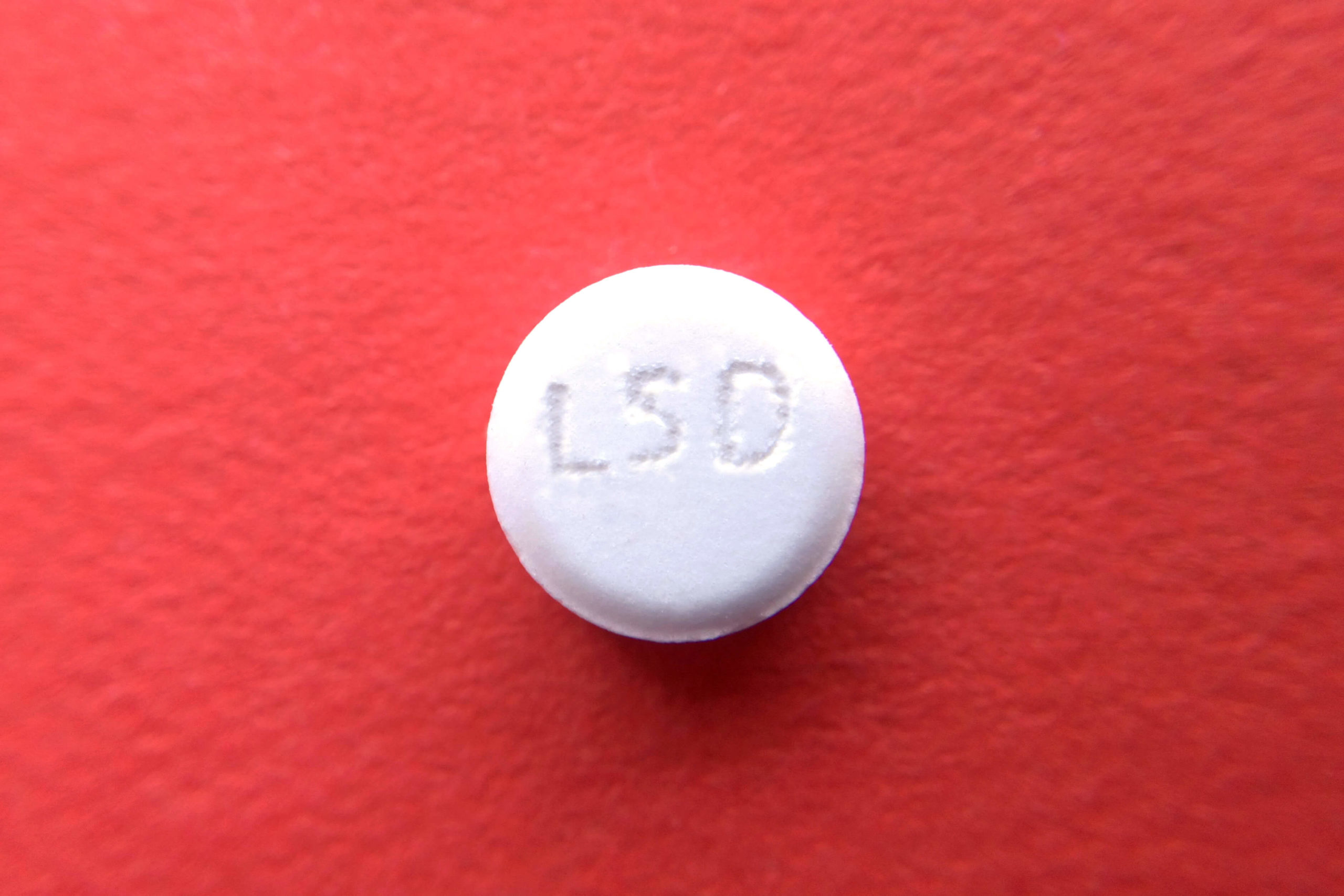 12 Jun

DNF?  No—LSD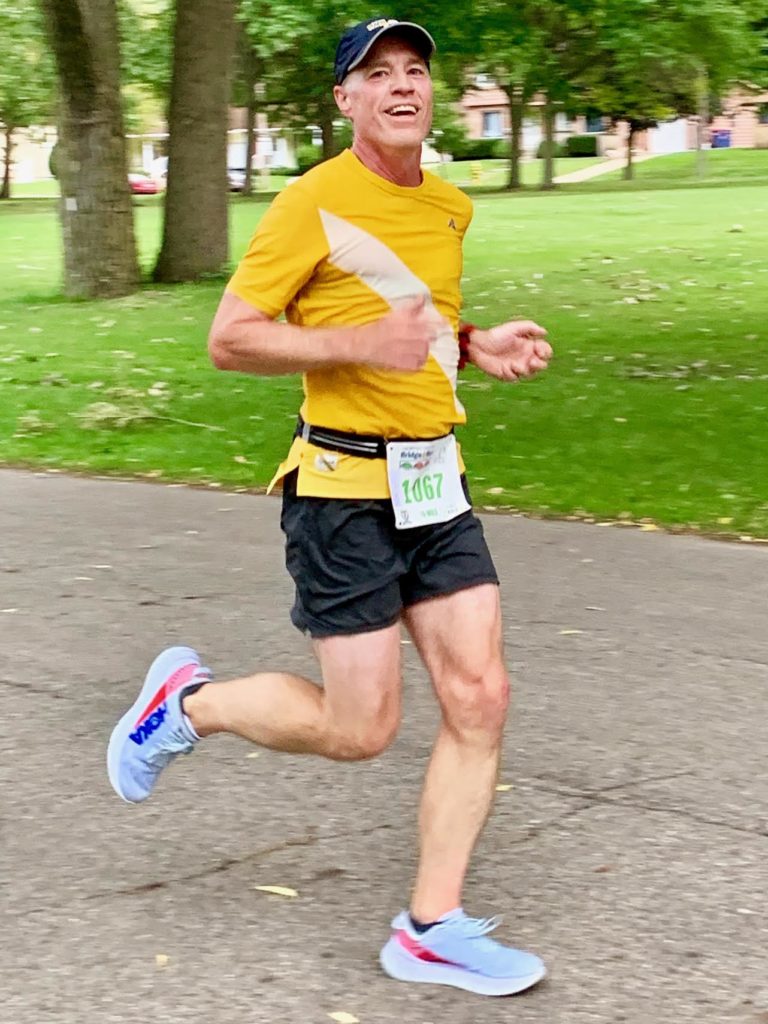 Ed Kornoelje DO
Metro Health-University of Michigan Health Sports Medicine
I'm hoping most people reading this are runners or know running—LSD is not the drug, but stands for "long slow distance."  And DNF means "did not finish."  No one wants a DNF if at all possible, and training using LSD often helps—low to moderate intensity long runs that help build endurance.  Am I talking training and racing—yes.  But is there another way these terms can be used?  I think there is—read on if you wonder how.
The events of the last few weeks and months have been tough on many levels.  As runners and humans we are painfully aware of the Ahmaud Arbery death, the COVID-19 pandemic and the brutal killing of George Floyd.  By lumping these all together I am not elevating, comparing or in any other way connecting these events except to say they are situations that have created sadness and despair for many across the country and world.  
While I have tried to update regularly on COVID-19, I have not written anything on the other two events.  This is not because I feel they are not worthy—they are.  They highlight problems and concerns that are difficult to discuss.  My silence on these issues comes not from lack of respect but from incomplete words—lots of thoughts and feelings, not a lot of sentences—yet.
And that's where DNF and LSD come back into play.  This is not a DNF—the premature end of my thoughts.  This is LSD—moving forward methodically in order to be better.  We need to do it this way.  We all must process these events—the bad (there is a lot of that and many fronts), the thought provoking (a lot of that as well), and the good (maybe hard to find right now) are intertwined and very difficult to unwind right now.  There are absolute truths in all of these situations that we all will agree on, and there are many different and appropriate points of view and we all need to acknowledge and hear as well.  That's where it gets tougher—our LSD run is now occurring on a 90-degree day.  In order to be better runners, we push on during the tough runs.  In order to be better people, we push on as well.  
More to come…