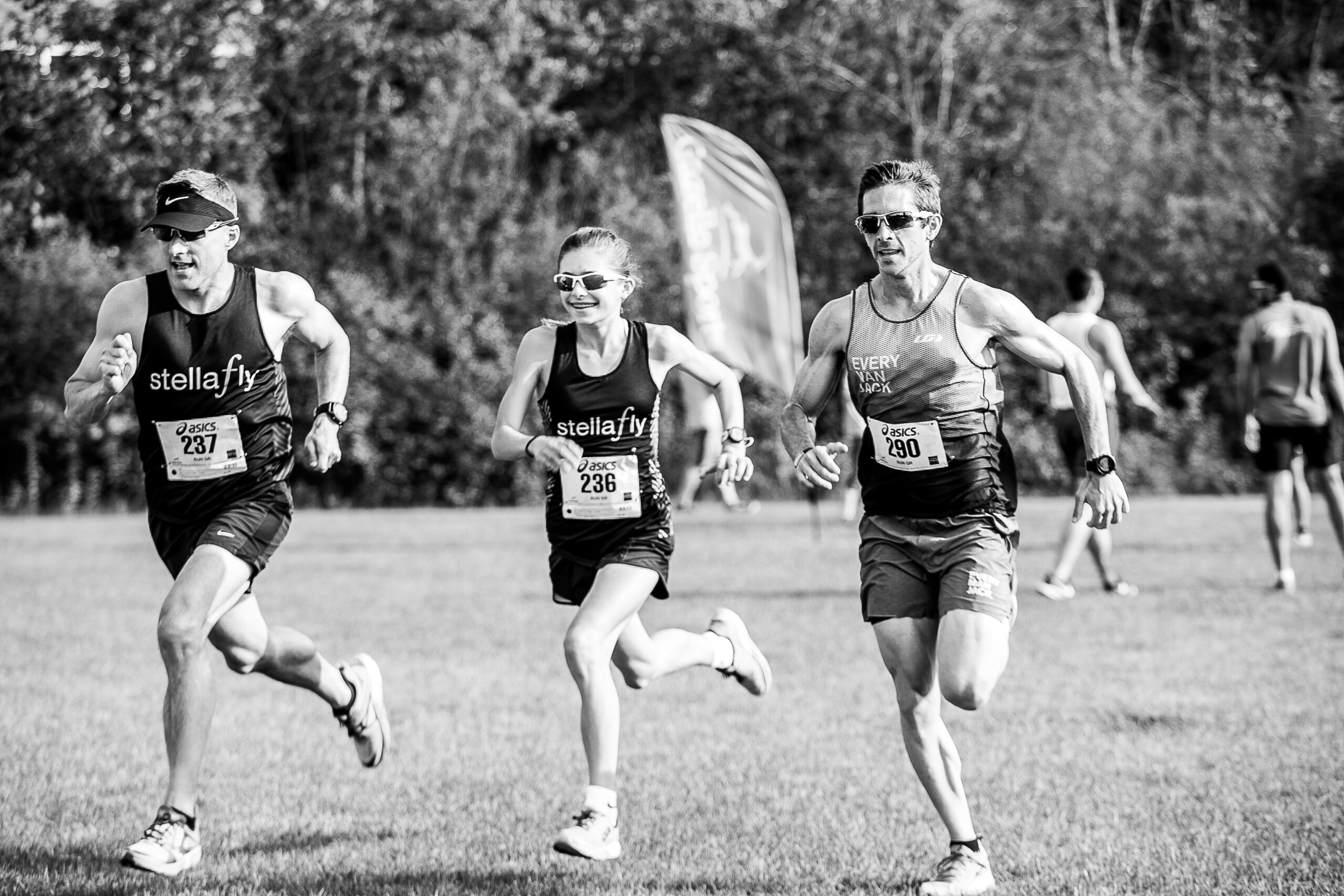 23 Oct

Meet Todd Buckingham. An introduction to Physiological Testing.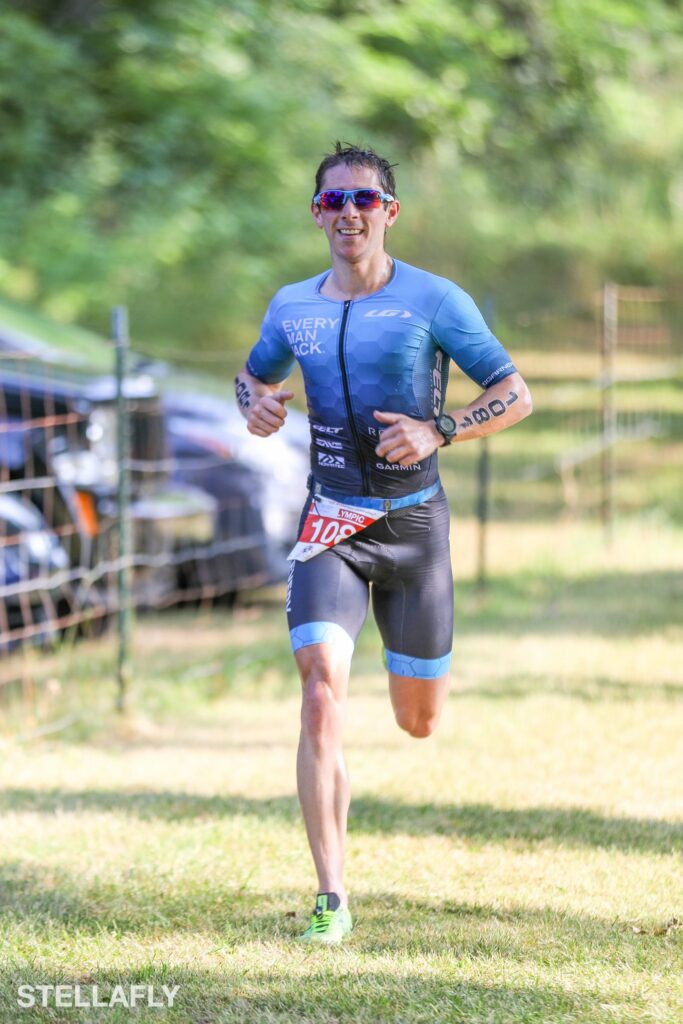 My name is Todd Buckingham and I'm a former baseball, basketball, and soccer player, and current triathlete, runner, and exercise physiologist. I went to college for 11 years and am technically a doctor (Ph.D.), although not the medical kind of doctor who helps people! Haha. As a lifelong athlete, I was always interested in how to improve my athletic performance which is why I started studying exercise science. It was fun to apply what I learned in class to my athletic pursuits. Fast-forward almost 10 years since I graduated from my undergraduate studies and 8 years since I completed my first triathlon, and now I'm a 4x national champion in triathlon, a 3x national champion in duathlon, and a 2x world champion in triathlon. I've run a 1:08:22 half-marathon and a 2:25:29 marathon and have 126 Strava segment KOMs (because we know THAT is what really matters 😉). Plus, I have my doctorate, so that's pretty cool too.
Now I didn't start off being able to swim/bike/run as fast as I do now. Part of the process of becoming a better athlete has been regularly testing myself and tracking my progress throughout each year and from year to year. I remember the first VO2max test I ever did. It was in my exercise physiology lab class at Saginaw Valley State University when I was 20 years old. I thought I was going to knock it out of the park. I was a life-long athlete and collegiate baseball player, after all, so why wouldn't I?! After the test, I realized there is a big difference between being a good baseball player and being a good runner. You can't expect to be good at something if you don't train your body the right way.
As I've transitioned myself from a life of team sports to a life of triathlon and running, I still see many people making the same mistake I did when I went into that VO2max test. Thinking they will be a great endurance athlete without fully understanding the physiology behind it. There are many mistakes endurance athletes make in their training and day to day lives that they think might be helping but are actually hurting their performance. So what makes someone a good endurance athlete? Why is it important to learn more about the body's physiology? How should you train to reach your potential? What should you NOT do in your training? How often should you assess your fitness/physiology in order to tweak your training? All of these are great questions and ones that I have spent the last 11 years learning about (and continue to learn about to this day).
In my following blogs, I will outline answers to many of these questions. Including:
Why physiological testing is important and how you can use it to make yourself a better athlete
When should you do physiological testing
Why physiological testing is not only for elite athletes and why beginners can gain more from this information than anyone
Which physiological tests you should do based on the event you are training for
And much more
Athletic performance and training are almost like a trial-and-error type situation. You try one strategy to see if it works for you. If it does, great! If it doesn't (which happens more often than not), then it's back to the drawing board to try and figure out what you should be doing instead. Wouldn't you rather have to take the guesswork out and train how you should right from the start? This is why physiological testing is so important and beneficial. No more wasting months or years of your time training.
Test. Don't guess.