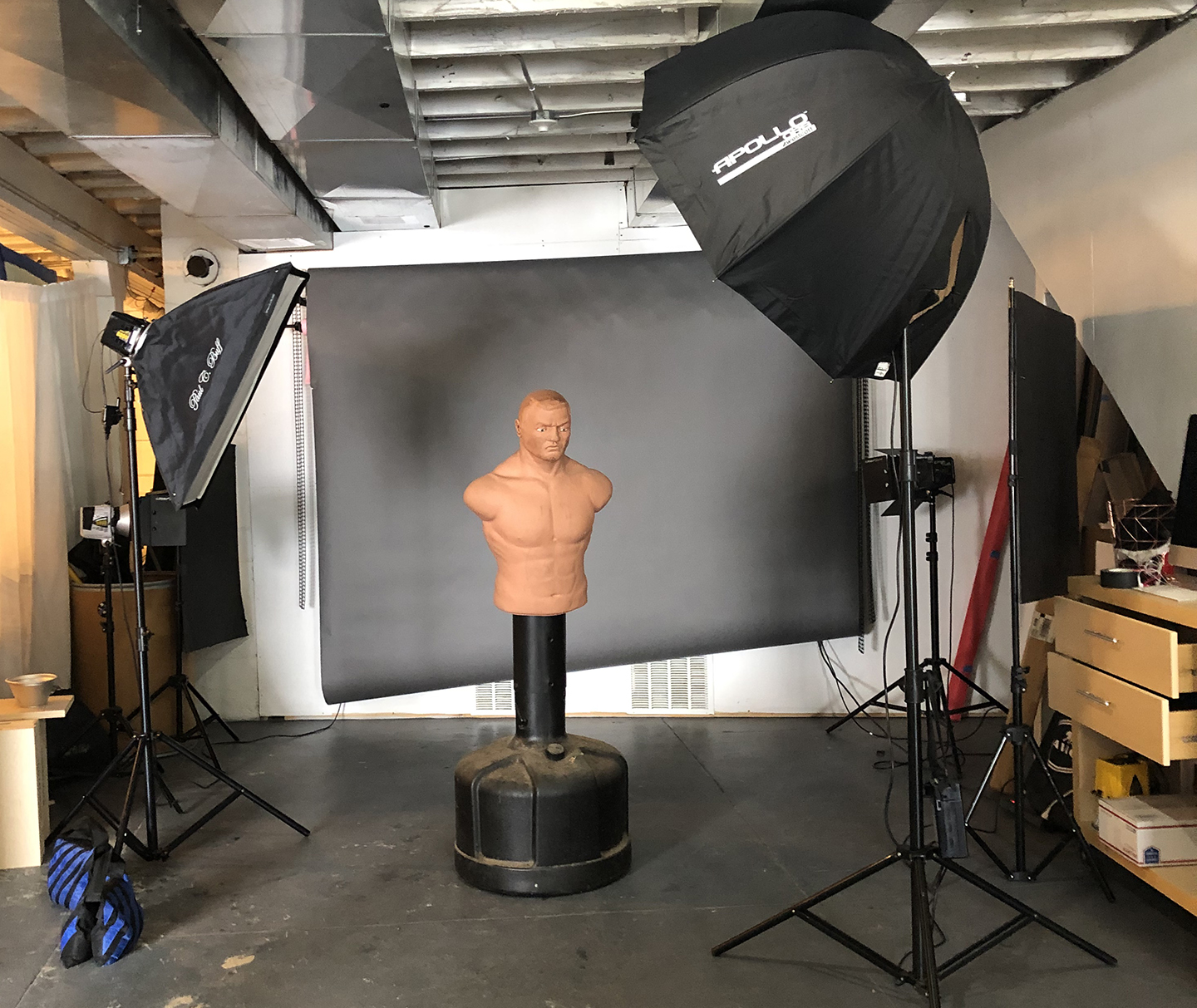 06 Mar

Too long for a Facebook

It's been a while since I've last blogged and I've had an idea that I've been tossing around in my head. If I consolidated the message I could post on Facebook but then I became worried I'd miss the point. So here it is. Note to self: I should probably do that more often.

There have been a lot of discussions lately about how the landscape is changing for Public Relations, Marketing, and Advertising professionals. This has been something that I have been following since the onset of social media being brought into the mix.

I graduated with a major in Art back in a time where they weren't using computers for art production. Graphic design was done by hand on drafting tables with Letraset markers and T-squares. However, I was the lucky kid that had a dad who was fascinated by computers. We always had one. Our first was the TRS-80.

After college, I took my love of art, my handful of handmade graphic design pieces, and computer prowess out West, where I was hired for being a computer person. I was not a good designer. It's not until years later, I eventually become one.

For several years, I worked under an incredible artist, Tom Kelly, at an ad agency in Eugene, Oregon. He taught me all that he could about design theory, the advertising world and in turn, I shared my computer secrets and turned his hot mess creative files into printable works of beauty. I still have nightmares about those days.

20 plus years later, I am here. Starting as a student, to production artist, graphic artist, web designer (I was really bad at writing code), social media brand manager, photographer, web builder (I do WordPress only. My nerdiness begins and ends there.) Most recently, I'm back full circle to my graphic design roots.

These days what I am finding most useful is that I am able to be flexible in my skill set. It's all, not one, that is keeping my business humming along. When you can offer clients more creative personal experiences it ultimately helps you get to know their companies better. You're more tied in. The stuff I'm not great at, I hire and those that I hire, I use consistently to keep the voice the same. This way, I have to just manage my creative pieces. The stable of reliable, talented people that can share and collaborate on creative work doesn't need or have to be managed. It benefits everyone: the client, the subcontractors, and the audience.

Earlier this month one of my clients offered an opportunity to shoot their corporate portraits and it arose because of other creative I provide for them. I have no experience with studio portrait photography, but I know someone who does. Not only does he get it, he's great at it.

Wanting this opportunity, I called my photo hero, Rudy Malmquist, owner of Mindutopia. Rudy and I shoot a lot of races together. He is also responsible for the past couple of years of my reckless purchasing of every lens and camera body he recommends.
I called and asked him for a lesson. I told him that I really wanted to do this shoot myself but I had to do it right. There was no room for errors.
Know what he did? He invited me down his studio and showed me how everything worked. Twice. He messed up my camera so I would have to set it correctly. He explained lighting. He crammed a full semester's worth of information, and custom packed it into one hour. I tried to write everything down but couldn't keep up. He told me everything… and then went on to say that it wasn't everything. After an hour, he offered to come to the client shoot with me, with his equipment and help set up. Just so I would succeed.
Then we took our photos up to the computer and he shared all of his Lightroom and photo app secrets. "This is how you do this, and this, and this." We found errors in the photos I took. He showed me how to fix them. He went through my camera and put my settings where they should be. Where he has his.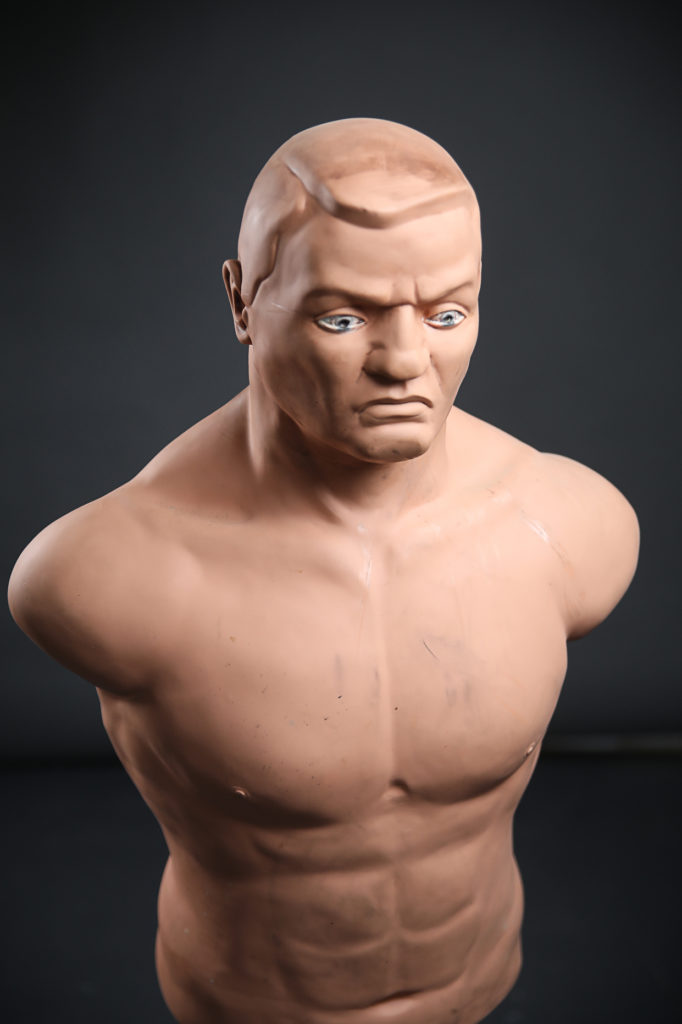 After I thanked him, he told me a story about when he was in high school. He had volunteered as a master controller and camera operator. There was a guy there that did voiceovers. He said something to him that stuck. Rudy said, "I asked how to use the CG machine to put text over a video. The guy said that if he told me how, that he would no longer hold any power. So he refused. I vowed to never be like that."
So where am I going with this? Creatives like Tom and Rudy are ARE.THE.SHIT. Rudy said, "I do believe there is room for all of us to succeed and thrive in this business." I DO TOO. In fact, the creative army should want good creatives everywhere. The more good ones you can recruit into your stable the better the outcome is for everyone.