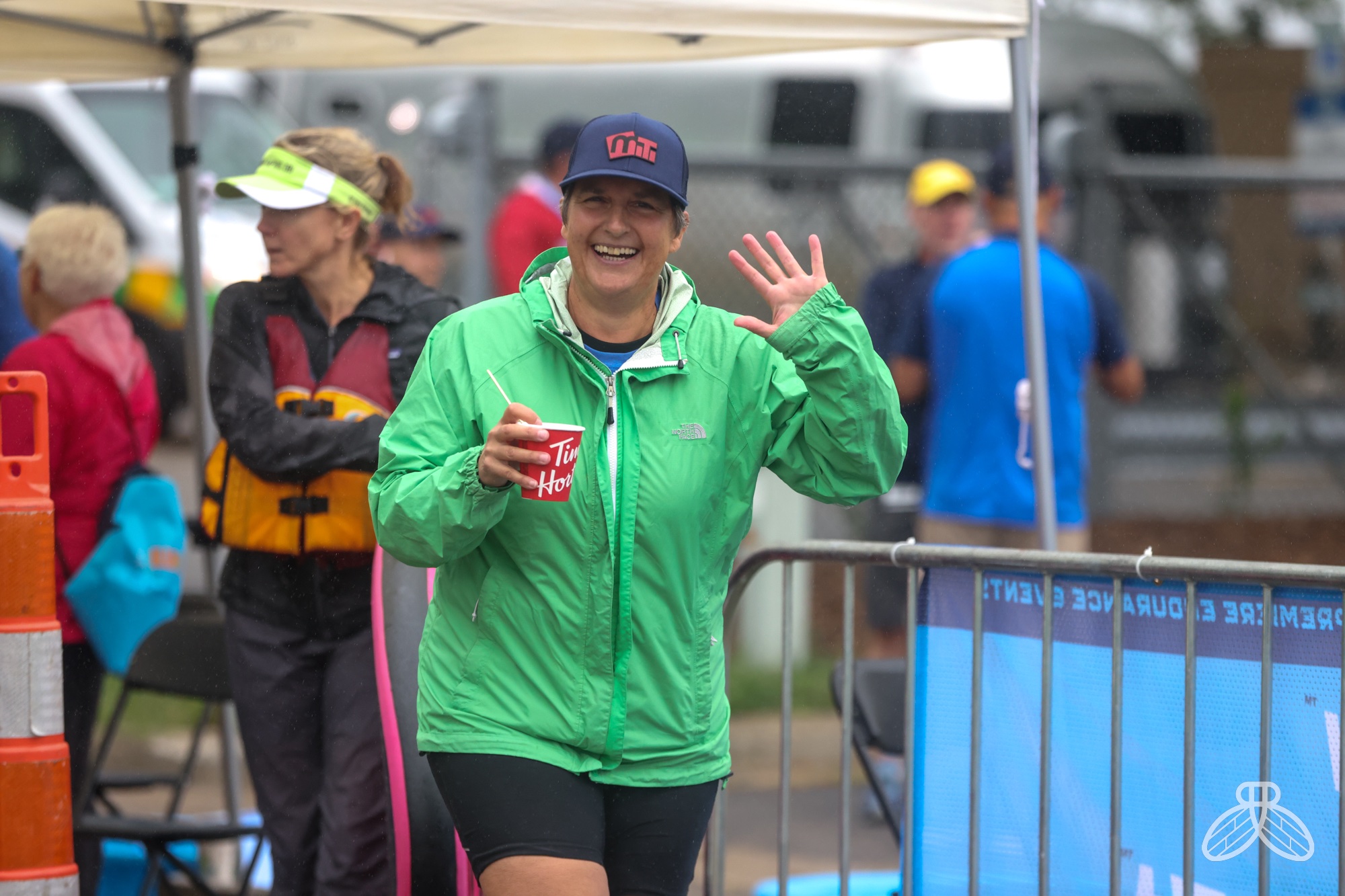 01 Mar

Why Volunteer?

A good race experience is the best and behind the scenes, it takes a village to make the magic happen. This starts with the volunteers.

Don't worry, it's not all hard work and heavy lifting. Getting involved with a race provides opportunities to meet new people who share similar interests, whether they are other volunteers or race participants. It's an excellent way to expand your network, make new connections, and find inspiration from others.

Sharpen your talents or develop new skills, such as event planning, communication, and teamwork. It can help you build your resume, gain new experiences, and show potential employers that you are passionate about contributing to society.

Being part of the action is a great way to experience the excitement and energy of a race. As a volunteer, you can cheer on the runners, hand out water, or help with other tasks that keep the event running smoothly. We caught up with Tris4Health's Volunteer Coordinator, Jill Beckwith, who has been working with their organization for the past two years.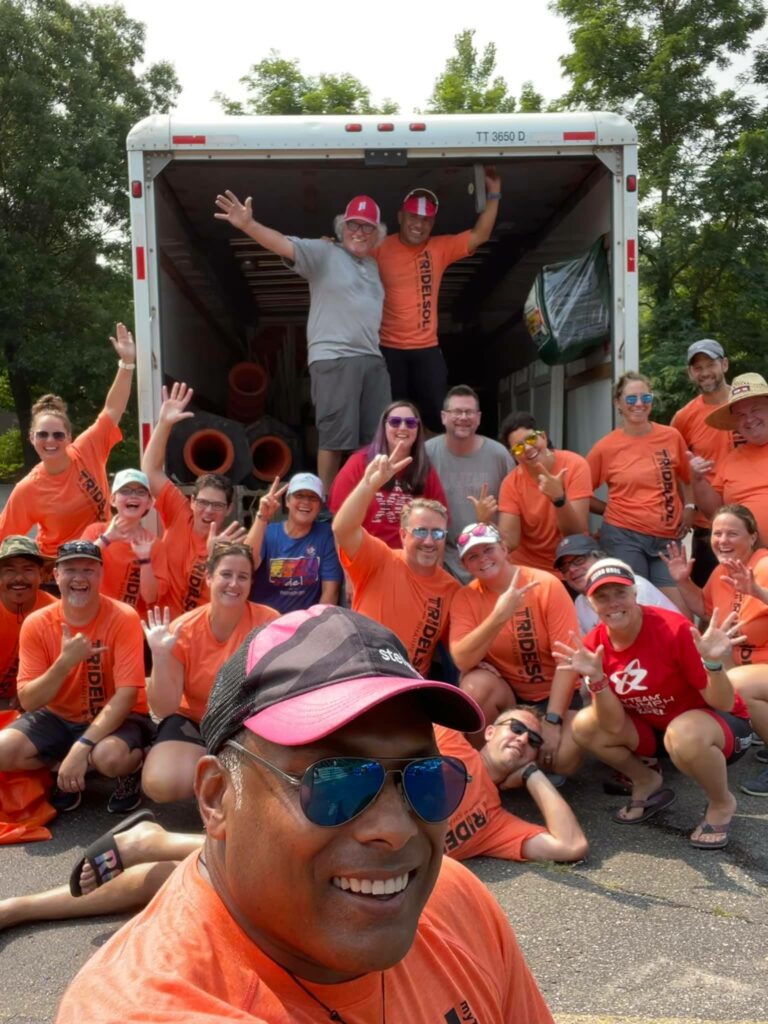 1. How many years experience do you have working with volunteers? 2
2. How many volunteers does it take to run a big event? How about a smaller one? I would say for bigger races 300 – 400. The smaller ones 15 – 20
3. What challenges do you have in coordinating a large event like the ones under your watch?

Finding people willing to volunteer very early or stay rather late.
4. What was your most successful volunteer event you have coordinated in the past and explain why.
Michigan Titanium Triathlon 2022. It was a lot of hard work but it really paid off. I reached out to many groups & had other staff pass along contacts to connect with. Communication was also key. Following up & making sure volunteers knew no question was silly. Also, being persistent in a nice way. If someone said they would get back to me & a few days passed I would reach back out & see if there was anything I could do to help.
5. What is the secret sauce in recruiting and retaining volunteers?
Get creative with who you reach out to. Churches, school groups, sports teams, etc. I also try to tap into the resources around me. I try really hard to reply to texts and emails in a short timeframe. It's important from the beginning to make the volunteer feel important and not just another body. We can't do it without them & I want them to know that and how grateful we are.
6. Are there strategies you could share to help motivate others to volunteer?
Letting them know what they are doing matters to the athlete even if they think it's nothing. I speak from experience when you're ready to throw the towel in & you see that smile or hear that encouraging word it could be what get's someone across the finish line. Telling them how motivating it can be to see the determination of the people participating. It can be emotional and beautiful wrapped together. And maybe it might give them the courage to do something they never thought they could.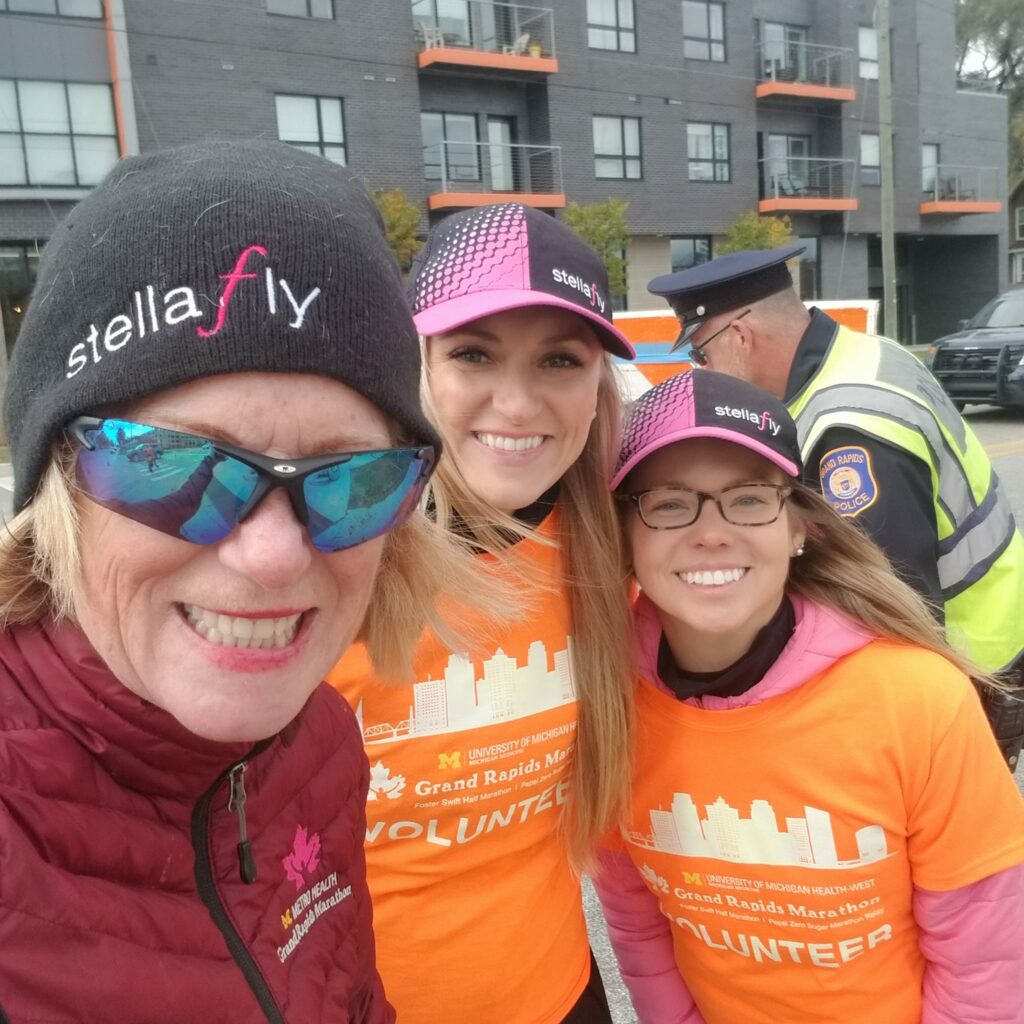 7. How do you ensure that volunteers are aware of the event's policies and procedures?
We hold a volunteer information night prior to each race. The champion for each area will also communicate with the volunteers any important information. For the bigger races they will also be able to access the race guide via their cell phone that explains all rules & regulations specific to that race.
8. You are blending a lot of personalities. How do you handle difficult volunteers?
It can be a bit of a balancing act but remaining calm is the best first step. I try to match the person or group to a position they will enjoy. If someone has a concern or problem I listen and try to present different solutions. I am also not afraid to go to the directors or another staff member to maybe get a different perspective on how to handle the situation.
9. How do you recognize and reward volunteers?
I think one of the most under used phrases is "Thank you". Some races I think I say it at least 200 times & I truly mean it every time. I want volunteers to know how genuinely appreciative we are they chose our race to give their time to.
10. How do you recognize and reward volunteers?
For groups of 10 or more people who volunteer for a shift we will donate $150 to their group.
11. How can our readers volunteer?
The best way is to go to the Tris4health website or email me at
volunteer@tris4health.com
. We have numerous races with many positions and time slots available.